WELCOME TO THE Q-MAX WARENHANDELSGMBH WEBSITE!
 We are experts on distributing of Q-MAX clays, which are well known for an excellent price tag and of high, consistent quality.
 Traps, electronics and consulting services are also part of our business.
 Our products are successfully used on international shooting ranges and for prestigious competitions as FITASC European
 Championships in Sporting, FITASC World Championships in Compak Sporting as well as ISSF European Games 2019 - just to
 name a few.
 Reliability, punctuality and competence are the cornerstones of our success.
 Franz M. Hudak
 CEO
---
                         NEWS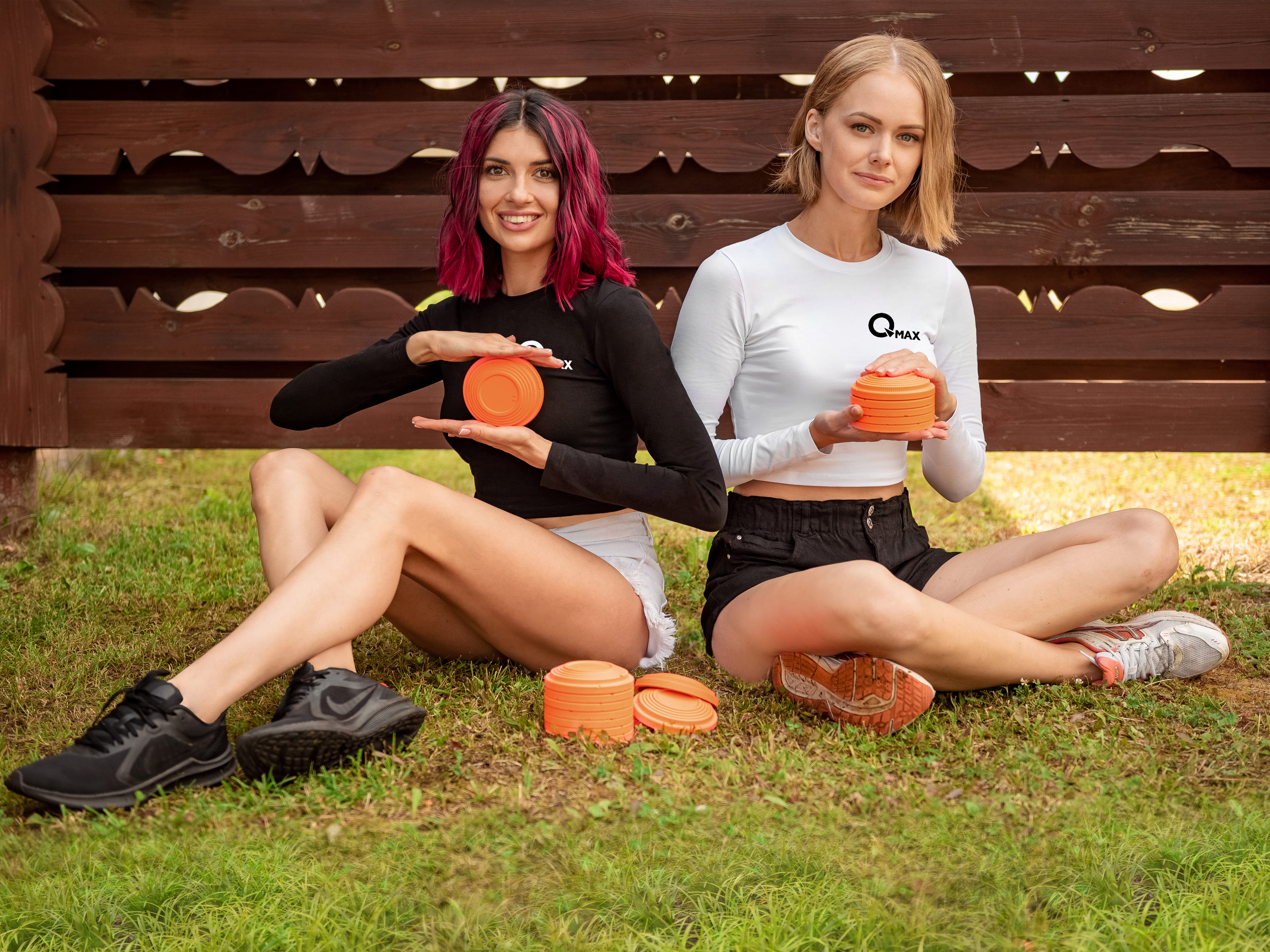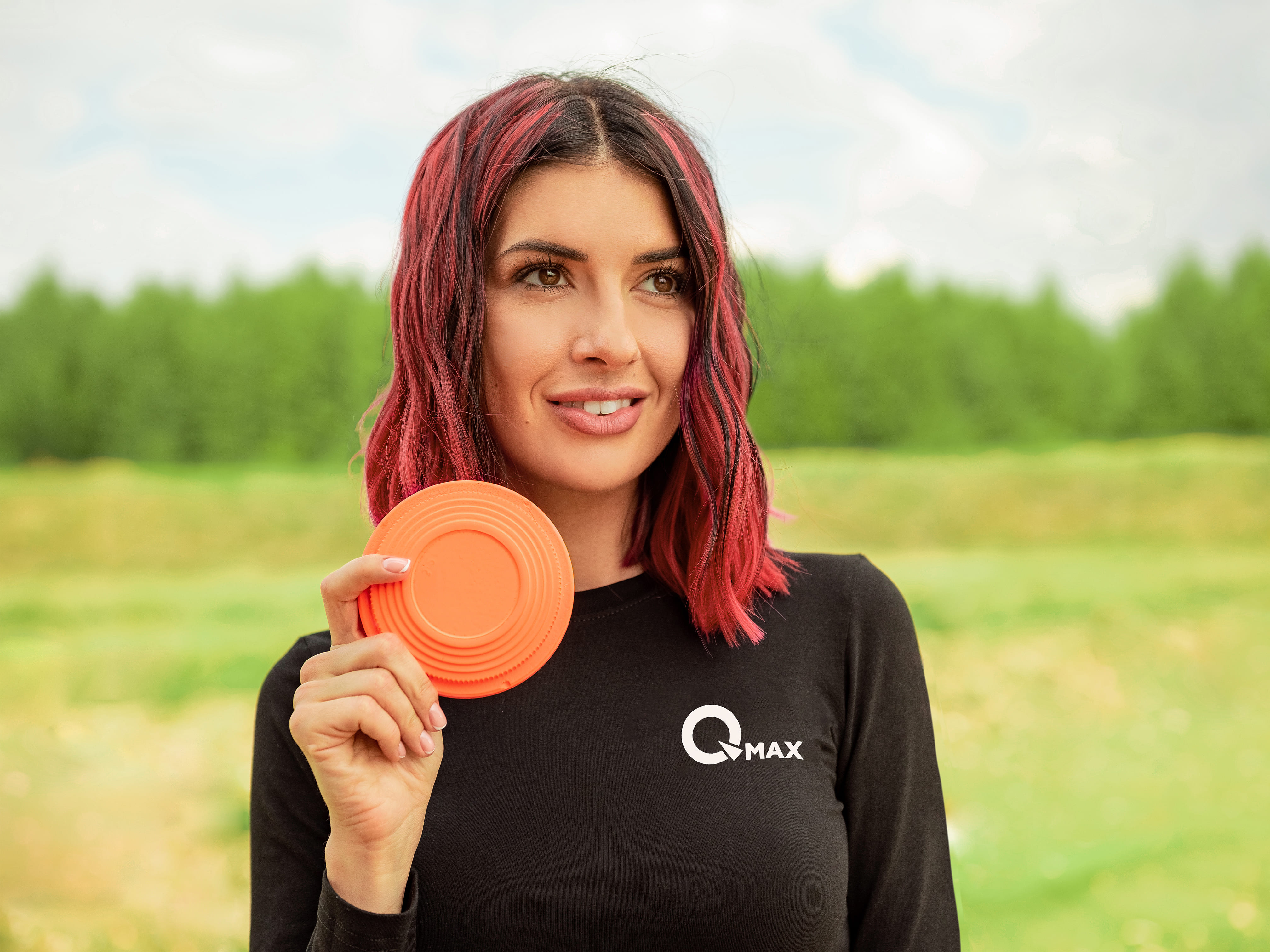 FOLLOW US ON INSTAGRAM https://www.instagram.com/qmax.clays.targets.and.more/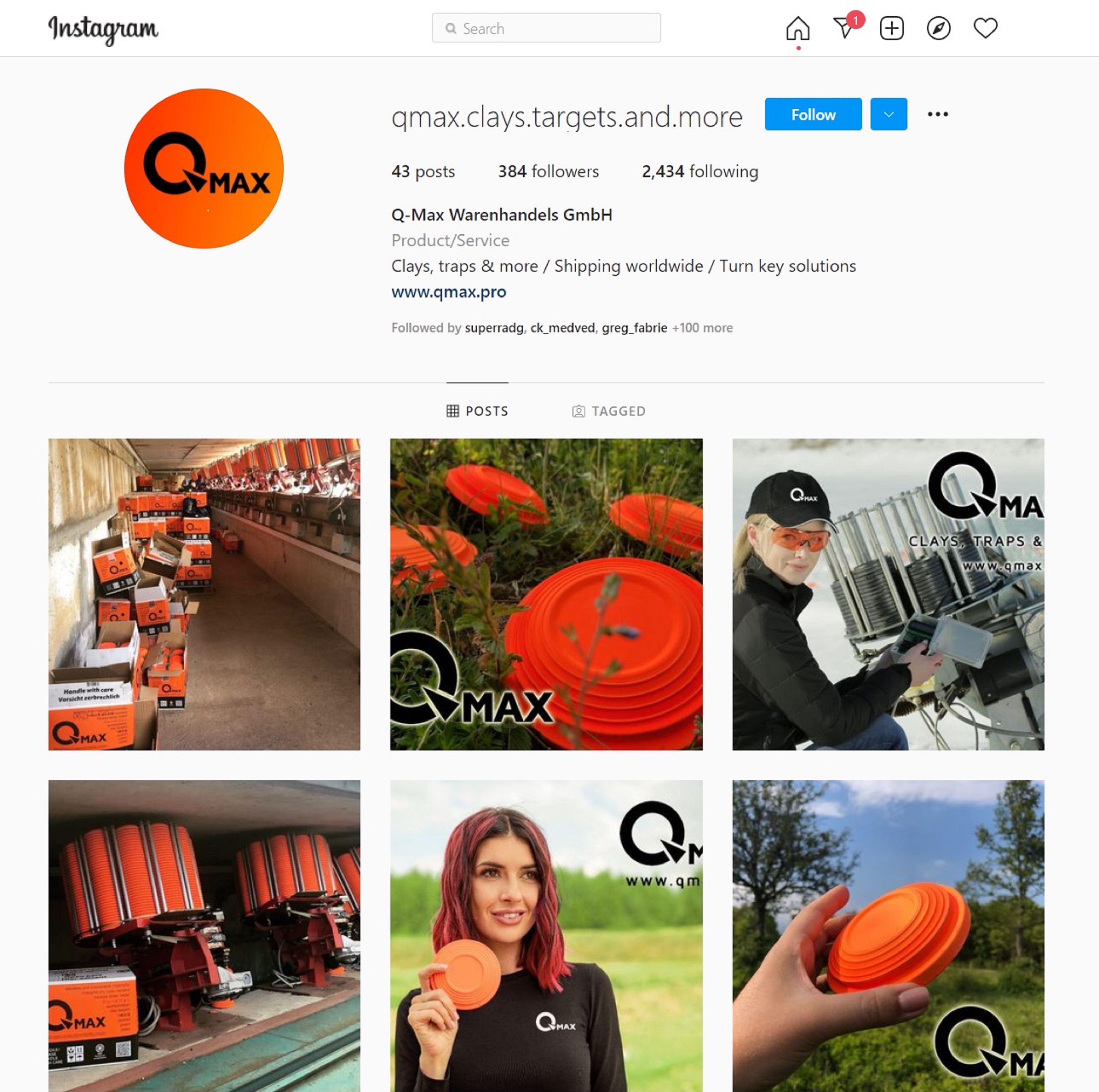 ONE OF OUR RECENT PROJECTS: TRAP BUNKER WITH NASTA TRAPS SUPPLIED BY Q-MAX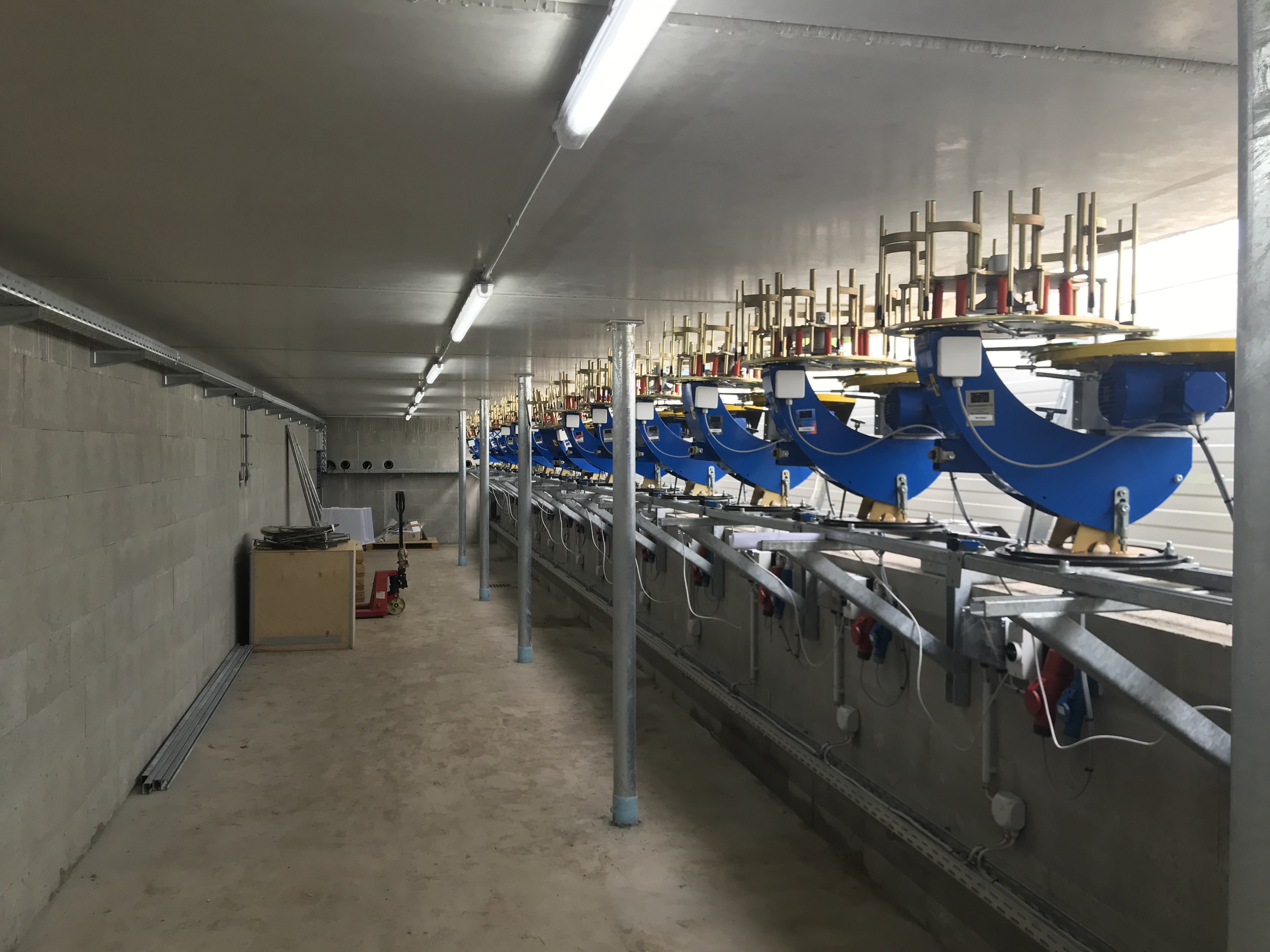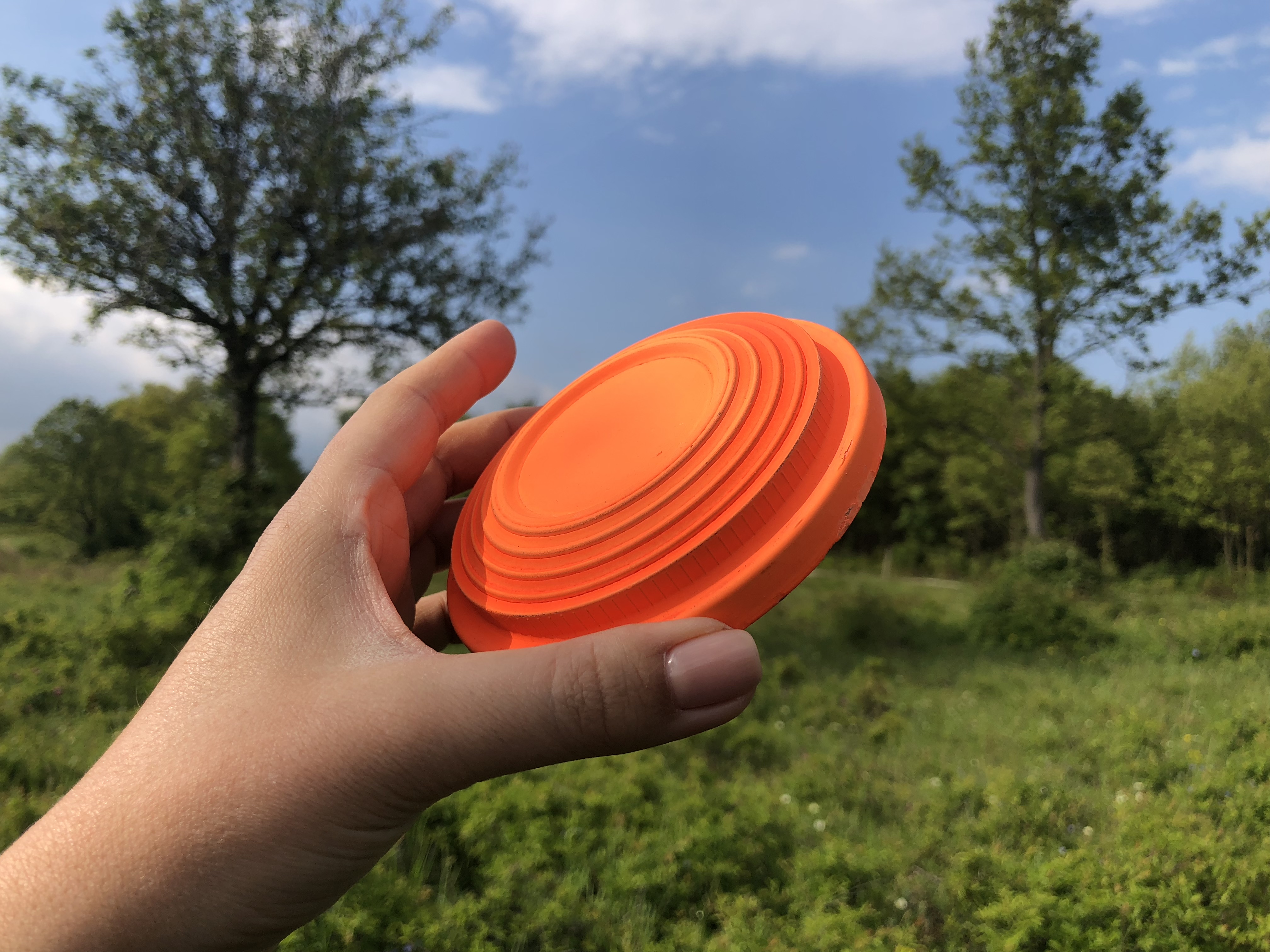 Q-MAX CLAYS USED DURING FITASC EUROPEAN CHAMPIONSHIP IN SPORTING, HUNGARY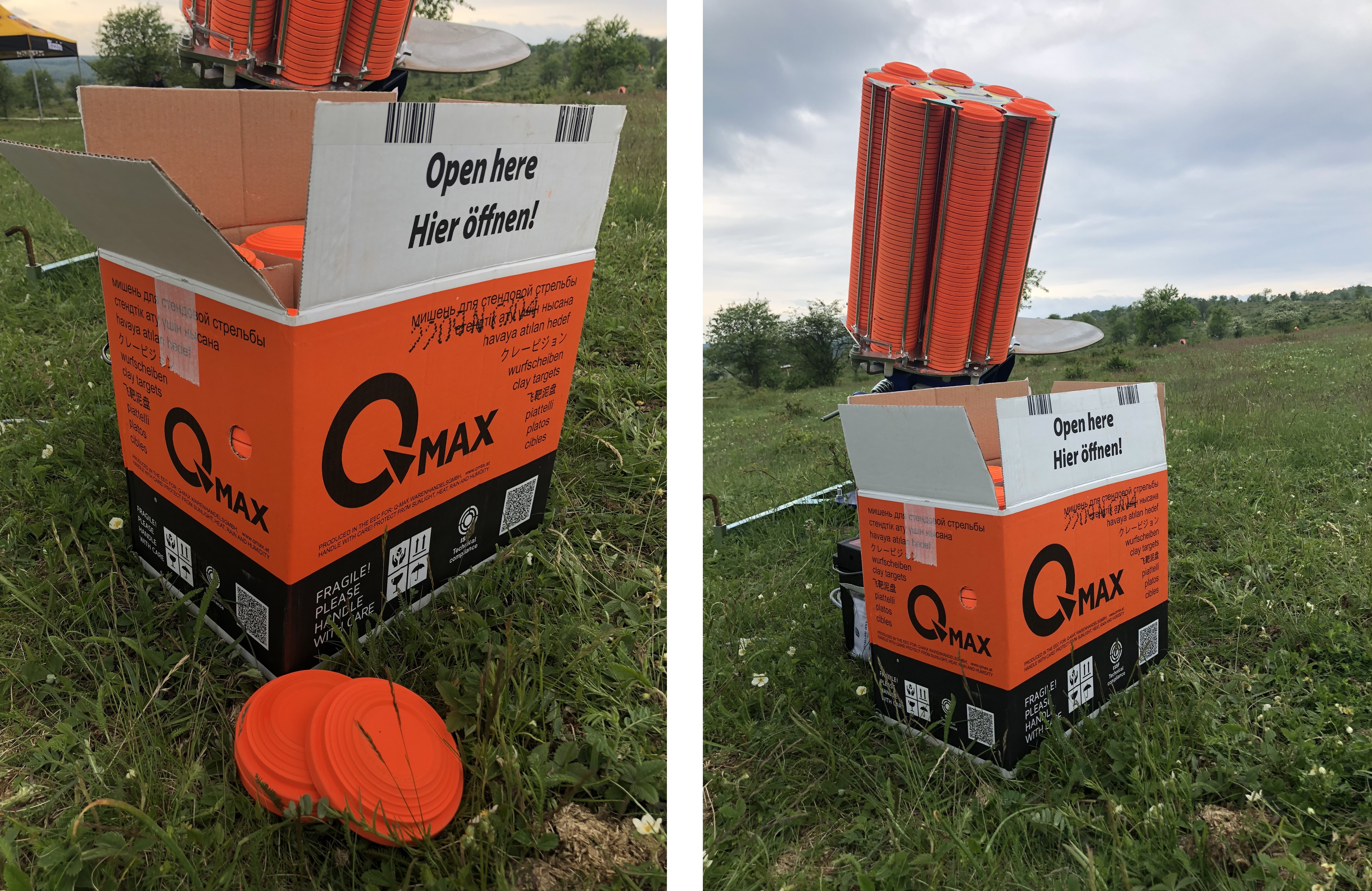 Q-MAX CLAYS USED DURING EUROPEAN GAMES 2019 IN MINSK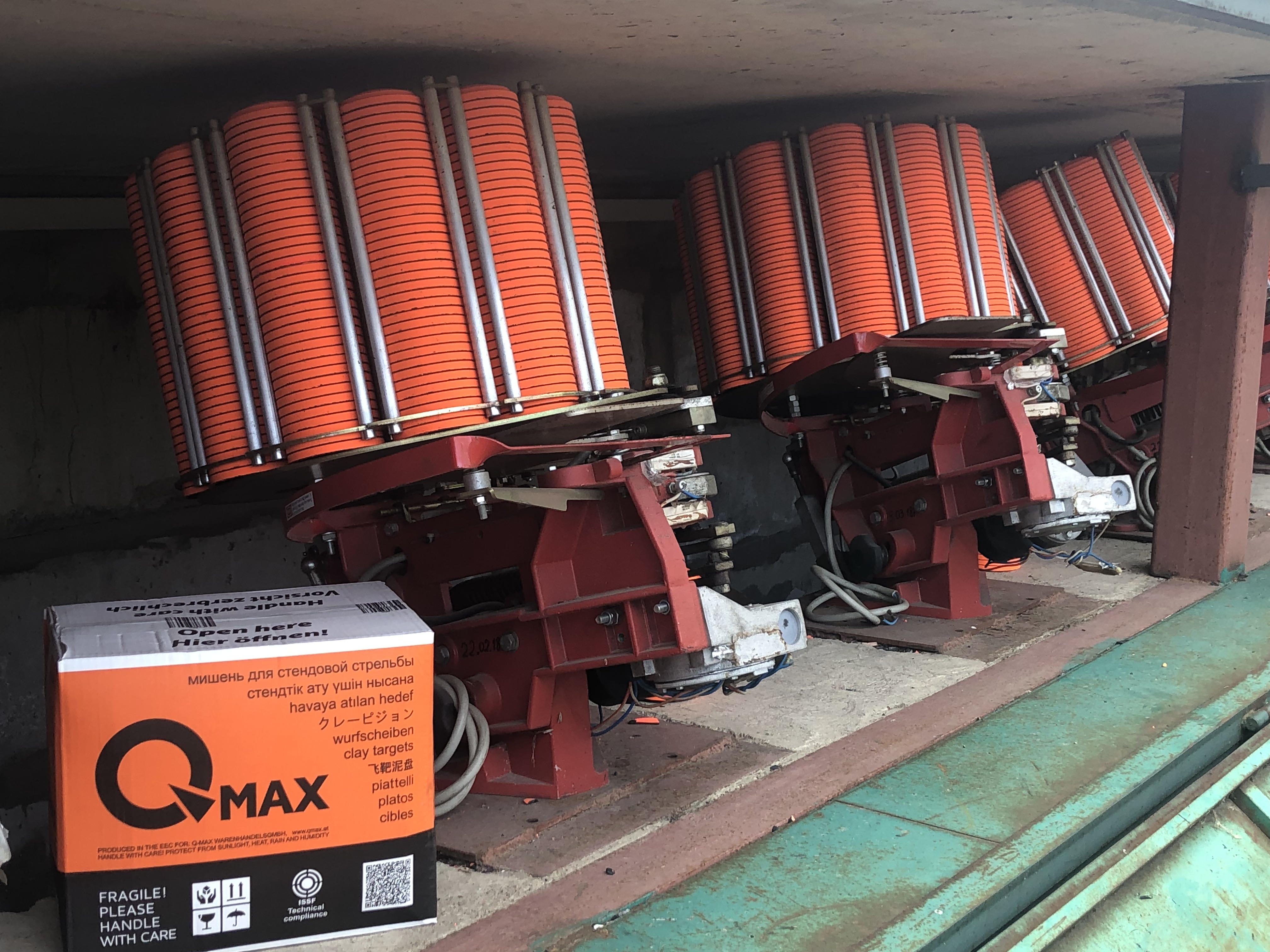 IT IS TIME TO ORDER CLAYS TO BE READY FOR THE NEW SEASON!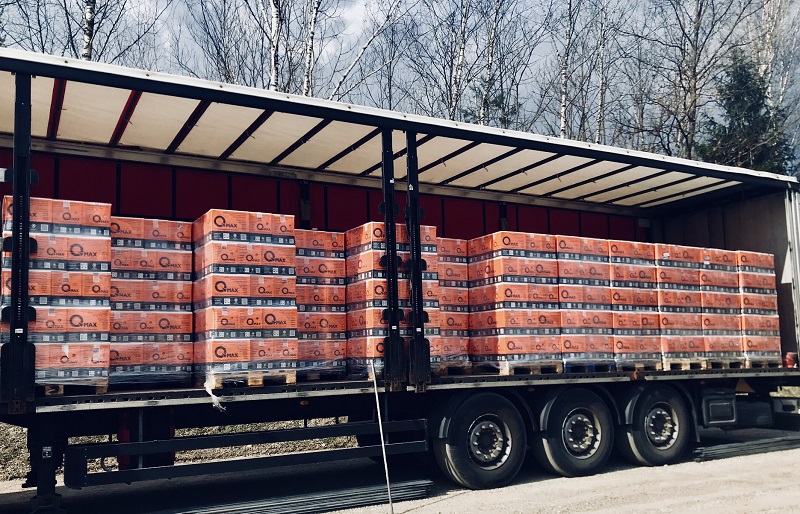 CHECK OUR NEW Q-MAX CATALOGUE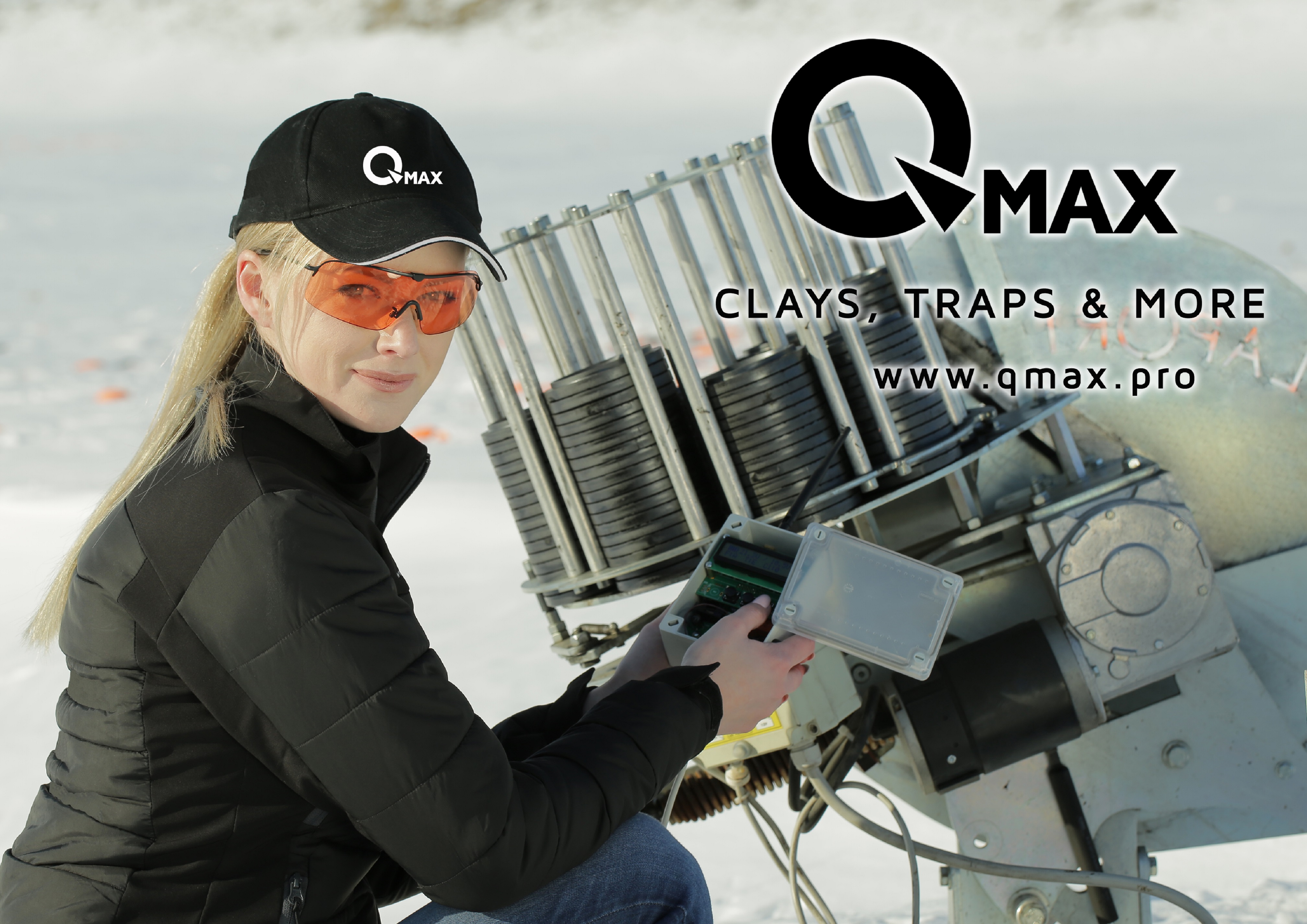 NEW IN OUR ASSORTMENT:
               

           LAPORTE TRAPS & CLAY TARGETS

      

                         

MATTARELLI TRAPS

      

                         

NASTA TRAPS

      

                         

B

OWMAN TRAPS

       

 

                        YOU WILL FIND US AT IWA 2016 - HALL 6, STAND 306 AT RANGEMASTER SYSTEMS/MAXIMA GMBH